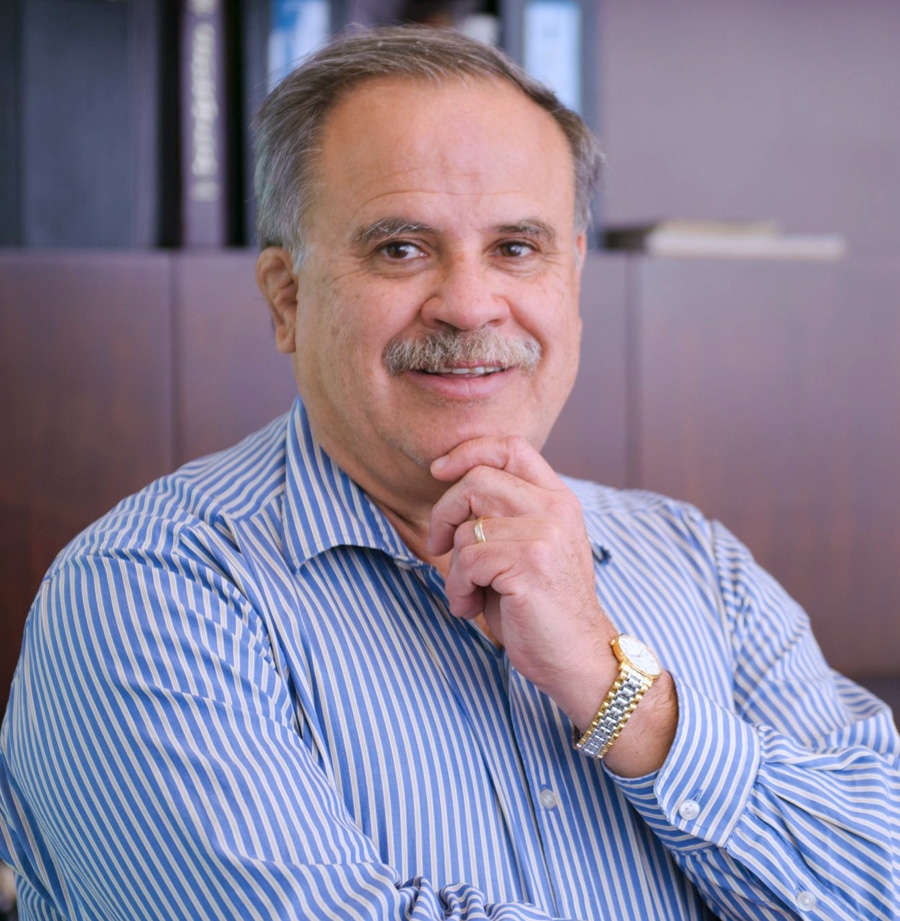 Gregorio Jose De Haene Rosique
Director Corporativo de R&D, Sigma Alimentos, México
Serves as Chief Research, Innovation, and Sustainability Officer (CRISO) for Sigma Alimentos, a subsidiary of Alfa Group. He was appointed to this position on 2022 He joined Sigma in 1982 serving in several positions in the areas of Quality Assurance,
Engineering, and R&D. He holds a degree in Biochemical Engineering from Tecnologico de Monterrey, an MBA from EGADE, an MSc from the Roskilde University in Denmark, and several specialties in Business and Technical Management at Stanford University and M.I.T. He is passionate about innovation and quality and has transformed the R&D function into the growth engine for the company through cost optimization, innovation, sustainability, and new product and technology platforms development.

He is responsible for the process design and the construction of the Company ́s production facilities in more than 18 countries (Europe, United States, Mexico, Central America, and South America).

He has represented the meat industry in Government's CANACINTRA, and he was the President of the Biotechnology association in Nuevo Leon, where he obtained 6 patents and had over 20 in process of authorization. He currently lives in Monterrey Mexico, where he has been happily married for more than 30 years and is the grandfather of two beautiful girls. Company Profile Sigma produces a wide variety of processed meats, cheese, yogurt and prepared meals, which it markets under leading brands, some of which have in place for more than 70 years. Sigma operates 64 plants, and 183 distribution centers and serves more than 670,000 points of sale globally. In 2022, Sigma reported net sales of US$7.4 billion and EBITDA of US$652 million. Sigma employs more than 45,000 people of 60 different nationalities.
Conferencia: La gestión de inocuidad y la sustentabilidad con un enfoque integral.
Día: 19 de Abril
Hora: 17:15 a 18:00 hrs.