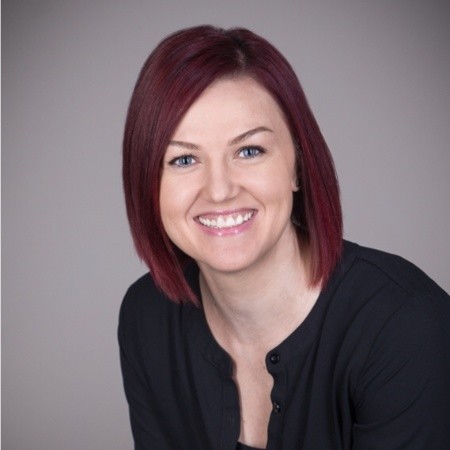 Jessica Burke
Delivery Partner Relationship Manager
BRCGS
Jessica began her career in an environmental and food testing laboratory. Following that, she held various roles in quality assurance and food safety in the food manufacturing industry, where she helped multiple companies strengthen their food safety systems and achieve GFSI certification.

Jessica has held multiple roles within BRCGS, including Technical Specialist for the Gluten-Free Certification Program and Plant-Based Global Standard, and Senior Technical Manager for the Americas region.  In her current position as Delivery Partner Relationship Manager, her role is to support BRCGS Delivery Partners in delivering world class service, through collaboration, facilitation and technical education.  
Conferencia: BRCGS Food versión 9. Enfoque en los cambios y el programa de compliance.
Día: 20 de Abril
Hora: 11:15 a 12:00 hrs.